South Hall, North-east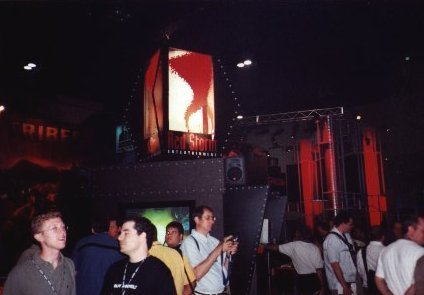 The north-east part of the South Hall was *my* heaven, with Red Storm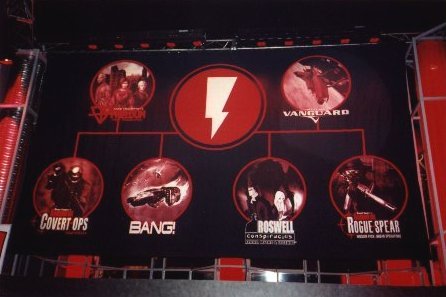 whose product line explodes (perhaps a bit too much !)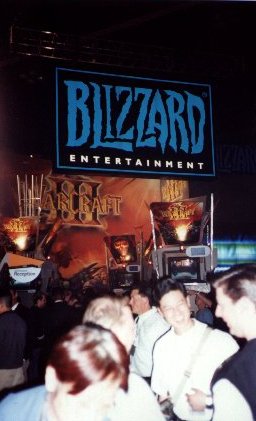 But mostly the Blizzard booth in Havas, with a PC megahit every meter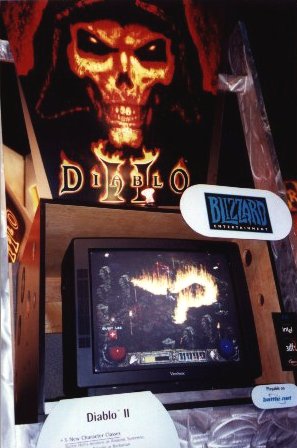 Diablo 2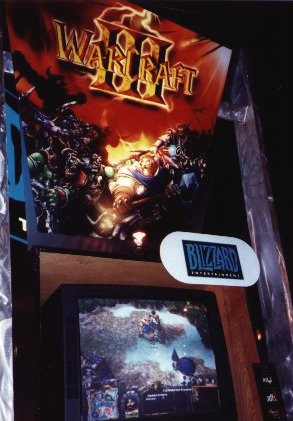 and the last build of Warcraft 3
Both games shouldnt innovate much really, but should be perfectly realized as usual.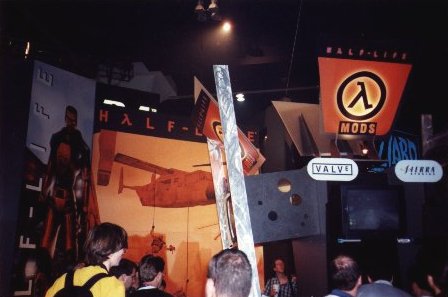 And another small game here, but not too sure about this one ! :)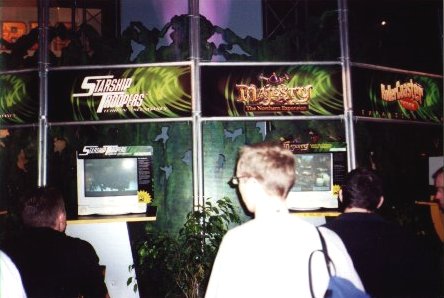 On the way there, in the Hasbro booth, few gamers title, but there was Majesty !