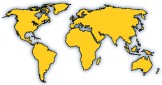 One more week in in Hong Kong


I got to visit Enlight just before the E3 2000, a few more pictures of the place !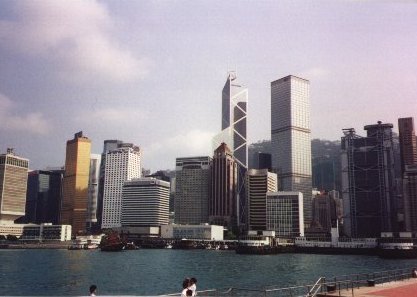 The Admiralty district and the Bank of China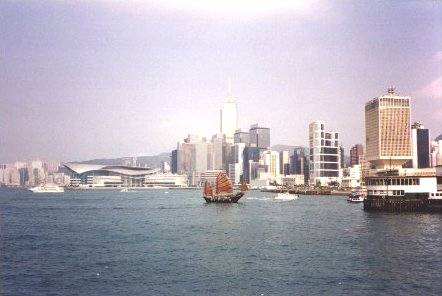 A traditional boat in the busy harbour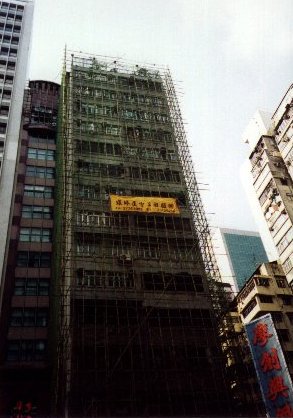 A new sight of scaffoldings, around a dozen floors here !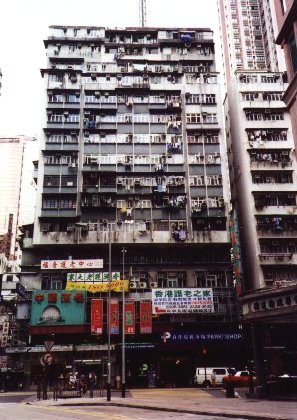 A good deal of the buildings here are old or even derelict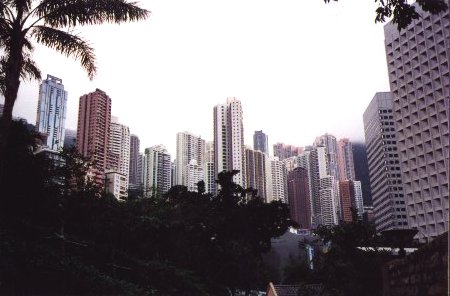 A new sight of the buildings forest hitting the mountain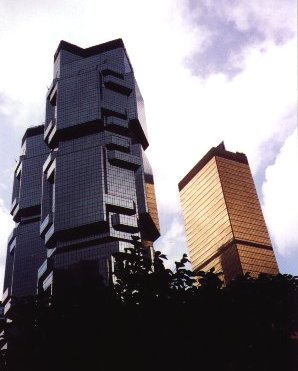 A few nice buildings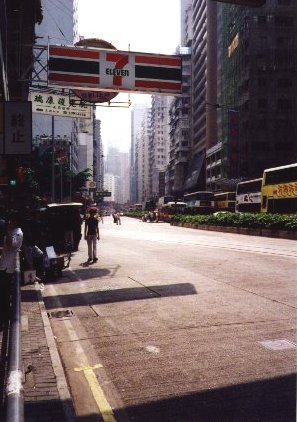 A classic street sight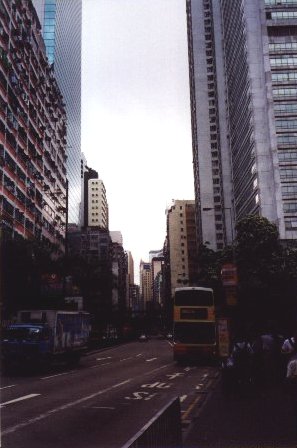 Another ambiant sight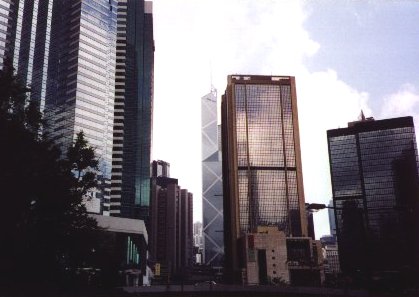 The Admiralty district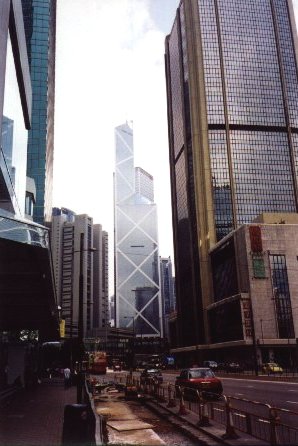 ...closer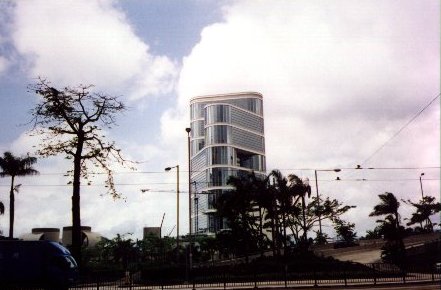 and turning on the right.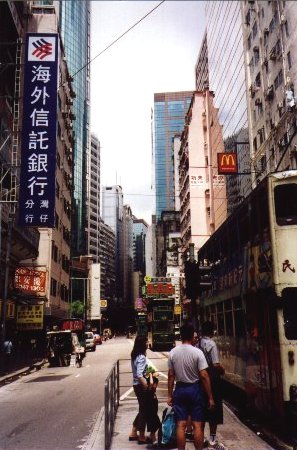 Back walking with the sky filled out by buildings



and with some strange encounters !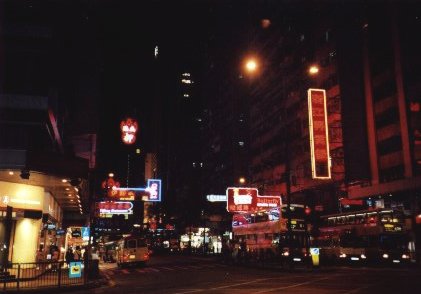 A better view of HK by night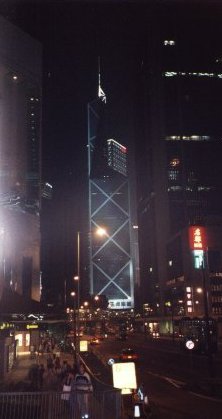 with the Bank of China again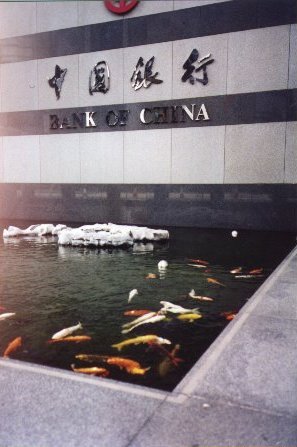 and the only fish in the region at its feet !




Lamma island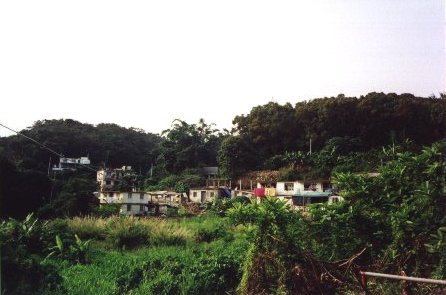 I visited Lamme Island this time, mostly a vast forest landscape, with some houses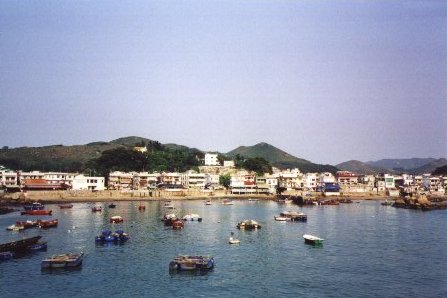 The harbour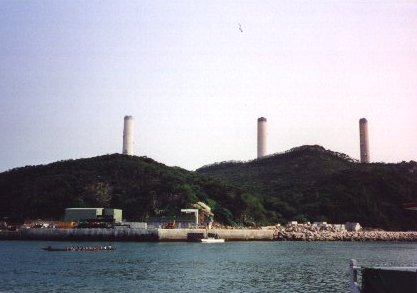 The 3 towers you could almost see in the first photos...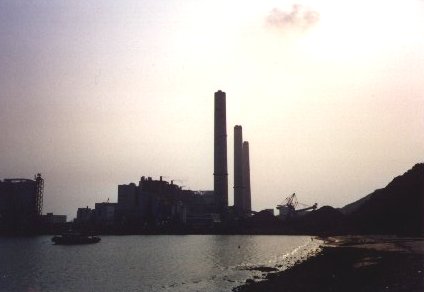 belong to the giant electrical power station.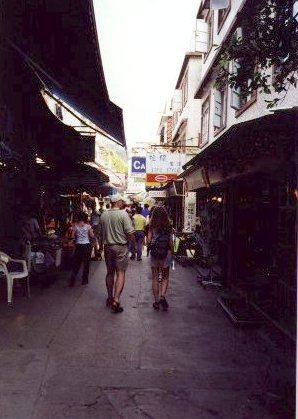 Very few inhabited areas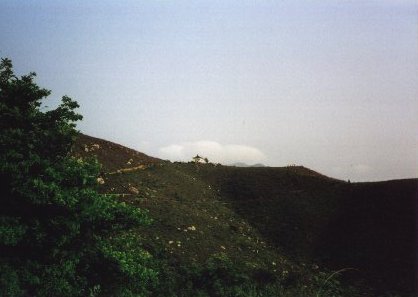 mostly paths in the nature, with a temple in the clouds



The local police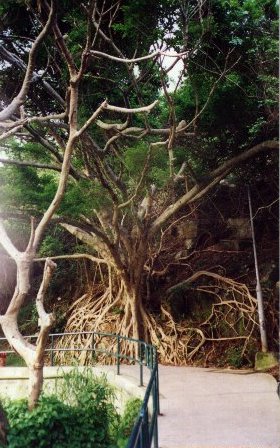 A baobab, apparently



and a view of south HK, from Lamma island.
There was quite a few clouds, but a good part was probably due to pollution.