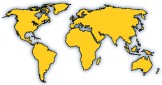 A trip to Los Angeles
page 1 - page 2 - page 3


Well these are a few shots outside the E3, not enough to fill an album !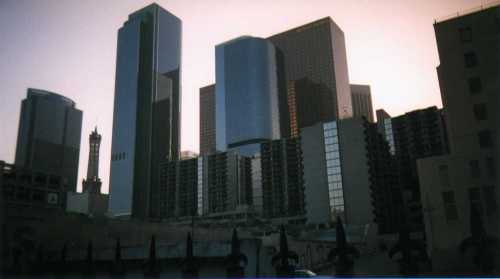 We were Downtown LA, whats the closer to city center, and whats also the farthest away from what we usually mean. Crammed up skycrapers stacked between business banks, hostels, kind of surrealistic...






...but there sure arent small buildings !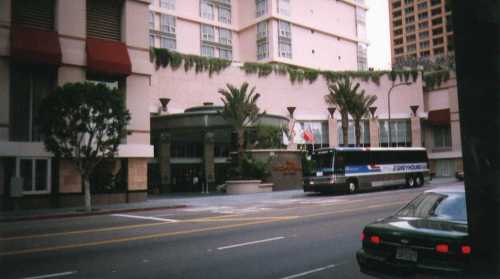 And so, in all of this, the Intercontinental Hotel, like 3 or 4 stars I think, really good to catch luxury tastes.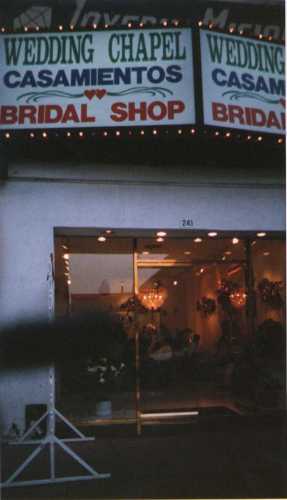 When you get a bit further from Downtown, you get straight into a "chicanos" area, with most notably the famous express wedding services (also providing divorces).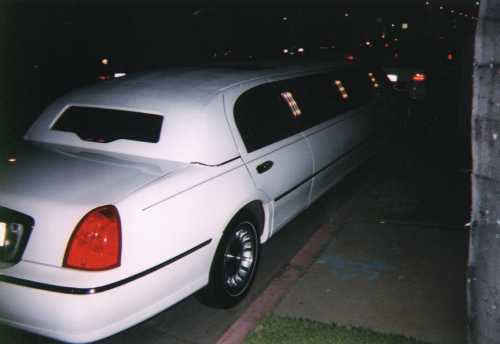 At L.A., the very large cars are legion, and this one, not getting into the size of the picture, was used by Gameweek !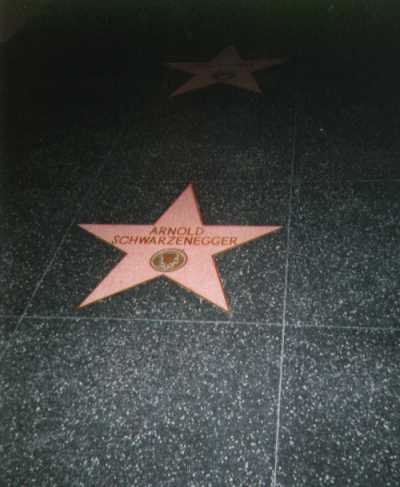 LA, is also Hollywood Boulevard (missed host !), and the Walk of Fame, with the stars of actors, singers, etc. Here is an austrian immigrant.
Its quite funny to notice the popularity leads to a better place on the pavement...



page 1 - page 2 - page 3